Wednesday Jan 06, 2021
056 - Catching COVID-19, Minivan Considerations, Alaska and the Mayans, Oddments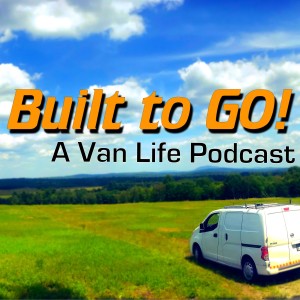 Folks, I contracted COVID-19 at the end of 2020 - a final parting gift. As such, I was unable to produce a normal episode as I can speak for a long time, can't think much at all, and only have my iPad with me which isn't set up for the podcast. The rather crappy sound is from recording in a very empty hotel room (where I'm quarantining) and the small iPad microphones. 

I'm very grateful to Liz and Hal Bidlack for contributing the bulk of this episode, and to round things out, I've added a copy of my first solo podcast: Oddments. 

I hope to back to normal by next week. Thanks very much for listening and I hope you enjoy this unusual episode. 

PS - I have a very mild case, but you really don't want to get this. I urge you to follow guidelines to keep yourself and others safe.