Wednesday Feb 17, 2021
062 Winter Driving, Alexander Keiths, Catalytic Converters, Jackson Pollock, LED Flare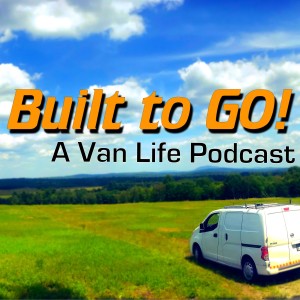 You can run from the snow, but you can't necessarily hide from it. Here's a quick guide in how to drive and survive it. We'll also visit a time warp brewery, discuss the treasure chest under your vehicle, try out an LED flare, and get an unexpected visit from Jackson Pollock.
Winter Driving
A Place to Visit - Alexander Keith

Visit and historic brewery with a surreal twist in Hallifax, Nova Scotia, Canada.
Resource Recommendation - TripIt

A nice tool for organizing your trips.

Product Review - Safety Puck 9 in 1

This handy item acts as a road flare, emergency flashlight and night vision saver. Tough!
Cheaper version (unreviewed) from Amazon: https://amzn.to/3dz5K1l
Some links are affiliate links, and the podcast host will receive a payment if you order from them. Anything provided by a manufacturer for review will be fully disclosed. All reviews are the opinion of the podcast host.
Comments (2)
To leave or reply to comments, please download free Podbean or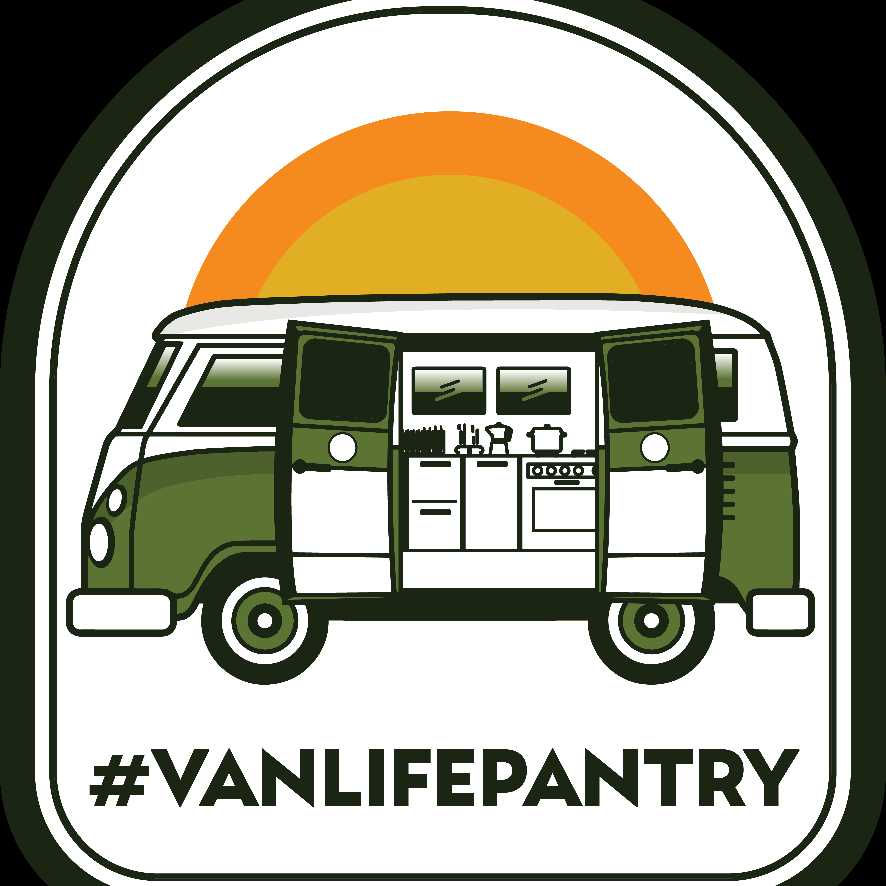 1. Driving in the snow WHILE IT IS AVTIVELY ❄ SNOWING 🌨 gives me vertigo (especially at night). I hate it. It is like driving through a star field at warp speed, even at 20mph. 2. I hope nobody ever steals my Cadillac Converter. 😏😉