Wednesday Mar 31, 2021
068 Auroras!, Bamboo Paper Towels, Cathedral State Park, Next Exit, Pizza Delivery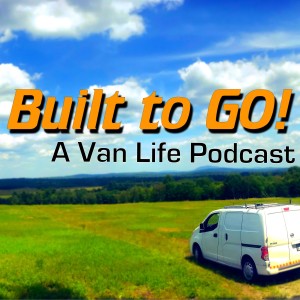 This week, I ask you to indulge me as I discuss my "Aurora" project, and plans for its future. It's a bit more personal than usual. We'll also review bamboo paper towels, visit some old trees, find out what's at the next exit, and deliver a pizza somewhere unusual. 
We now have a Discord Server! What's that? It's a place to share and ask questions with the host of Built to GO and other listeners. It's a new community, so it will take some time to get to size, but you can be part of that! This link will take you to a video that explains the concept. Join us!
A Place to Visit - Cathedral State Park, Aurora WV

The state's largest old growth forest. 

Product Review - Bamboo Paper Towels

They come in a roll like regular paper towels, but they're washable!

Resource Recommendation - Next Exit

A classic resource for finding out where to go (so to speak). Good for emergencies! 
Comments (1)
To leave or reply to comments, please download free Podbean or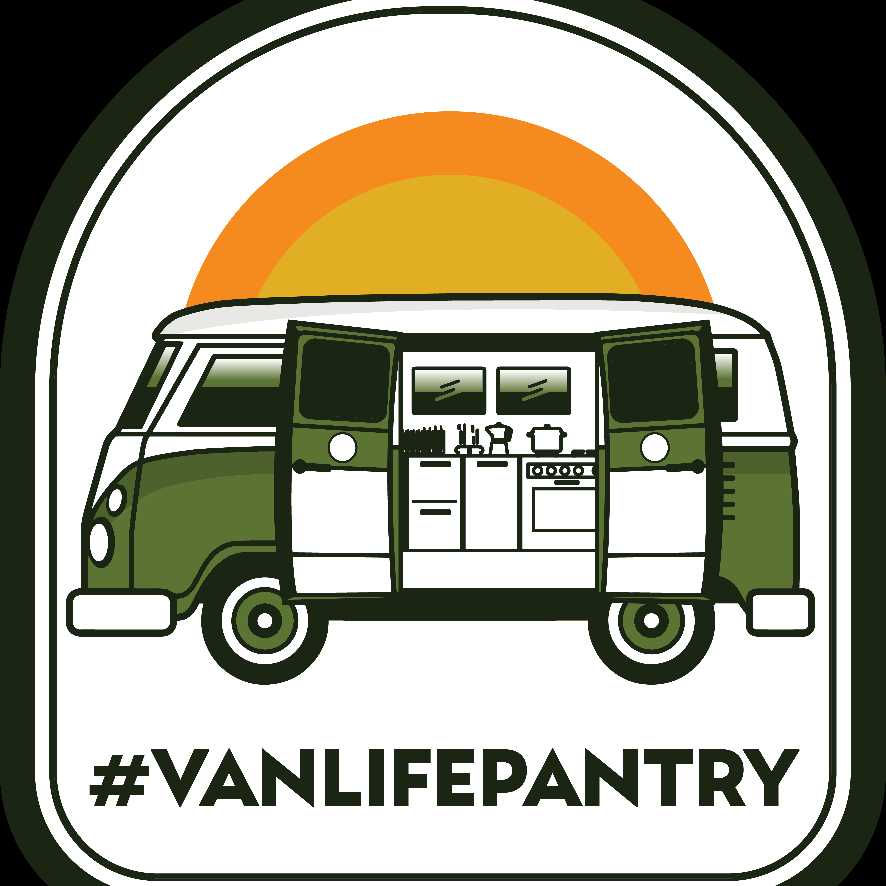 I have been to Isak Dinesen's (Karen Blixen) house!!! (In Denmark, not Africa).