Tuesday Apr 13, 2021
070 Why Do This? Submersible Pumps, Chazy Reef, Kotor Drive, VIN Lookups, CPAP Machines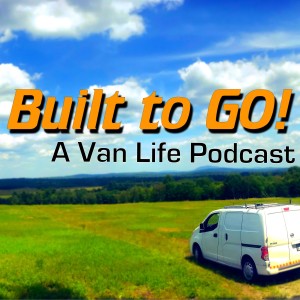 What is your mission? Why do you want to take to the road? We ask the questions that demand answers. We'll also review submersible pumps, visit an ancient reef, hang of a cliff in a tour bus, find out what our VINs can tell us, and figure out how to use CPAP machines in our rigs.  
We now have a Discord Server! What's that? It's a place to share and ask questions with the host of Built to GO and other listeners. It's a new community, so it will take some time to get to size, but you can be part of that! This link will take you to a video that explains the concept. Join us!
Stromatoporis
A Place to Visit - Chazy Reef

It takes time to get there, but it's worth it to step back 450,000,000 years in time.  

Product Review - 12v Submersible Pumps
Resource Recommendation - VIN Lookup Tools
Some links are affiliate links. If you purchase anything from these links, the show will receive a small fee. This will not impact your price in anyway. 
Comments (2)
To leave or reply to comments, please download free Podbean or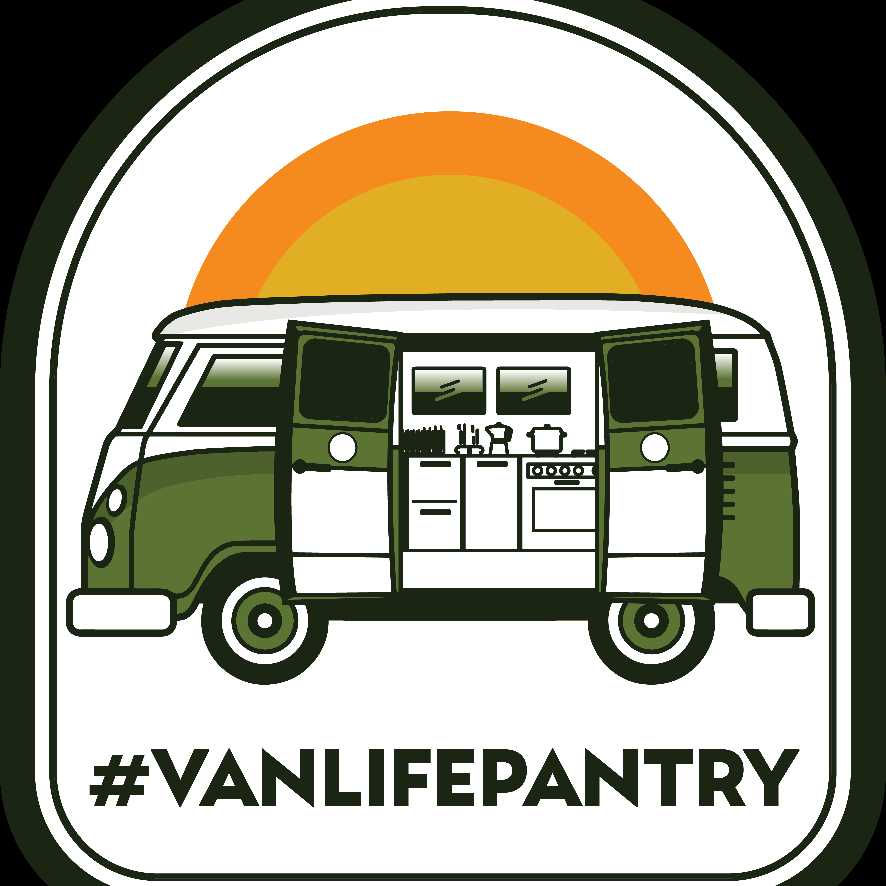 Crazy scary switchback road: NO. Just, no. 😃