Wednesday Apr 21, 2021
071 JOY of vanlife, Gator Eyes, Bar Fight, Dismalites, CRAZY Cheap Power Centers, Nomadic Pantry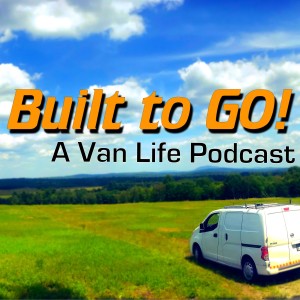 No negativity! Let's talk about what a JOY #vanlife is! And we'll also visit some drooling insects, find ourselves in a bar fight, find some CRAZY good prices on "solar generators," review some innovative lights and promote the Van Life Nomadic Pantry. 
We now have a Discord Server! What's that? It's a place to share and ask questions with the host of Built to GO and other listeners. It's a new community, so it will take some time to get to size, but you can be part of that! This link will take you to a video that explains the concept. Join us!
Rainbow Falls as Dismals Canyon by Ronnie Harris
Some links are affiliate links. If you purchase anything from these links, the show will receive a small fee. This will not impact your price in anyway. 
Comments (2)
To leave or reply to comments, please download free Podbean or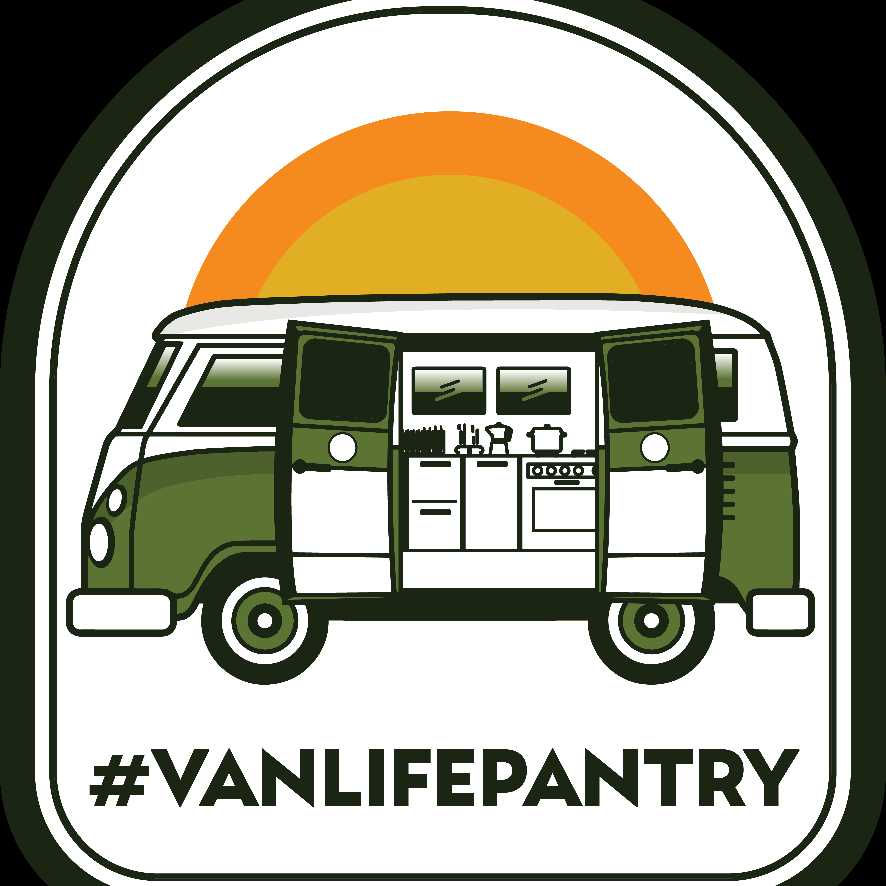 I loved all the information packed into this one!! And thanks for mentioning my group and podcast.