Tuesday Jun 22, 2021
080 10 Weird Tips, The Basin, Brita Stream, Cautionary Tale, Fuses and Wires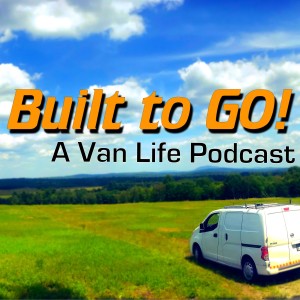 Time for a listicle! 10 tips you may not have seen before.  We'll also visit Thoreau's favorite spot in New England, review the Brita Stream, tell a tale of car mechanics and endagered kids, and explain the relationship between Fuses and Wires. 
FIND US: We're on Facebook (Built to Go Group), Instagram (@collegeofcuriosity), Twitter (@colofcuriosity), and we have a Discord server (invite at top of main page at builttogo.com.)
Some links are affiliate links. If you purchase anything from these links, the show will receive a small fee. This will not impact your price in anyway. 
Comments (1)
To leave or reply to comments, please download free Podbean or