Wednesday Aug 04, 2021
086 Health on the Road, Cutting Straight, Last Buffalo Hunt, Boss Elite Stereo, STUPID Tale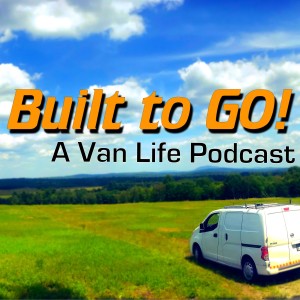 I've spent some time in the hospital recently, and though "What if I were out in the van?" Let's talk about that. Also, we'll review an interesting stereo, visit a sad landmark, and learn how to cut straight. Oh, and I tell the story of what may be the stupidest thing I've ever done. 
New Video:
FIND US: We're on Facebook (Built to Go Group), Instagram (@collegeofcuriosity), Twitter (@colofcuriosity), and we have a Discord server (invite at top of main page at builttogo.com.)
Product Review - Boss Elite 

Unique, single-DIN radio, should fit in anything!

Tech Talk - Cutting Straight

Clamp a yard stick to the board you're cutting, and use a speed square to make sure it's straight.
Speed Square: https://amzn.to/3rVB5As

A Place to Visit: Last Buffalo Hunt, Haynes, North Dakota

A beautiful valley where the last wild herd of buffalo met its end.
Some links are affiliate links. If you purchase anything from these links, the show will receive a small fee. This will not impact your price in anyway. 
Comments (2)
To leave or reply to comments, please download free Podbean or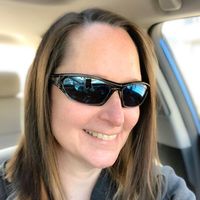 Your stories are always such a delight to listen to. And I laughed my ass off the whole through your story about doing the stupid thing.